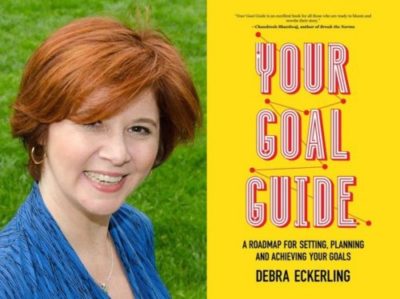 Having trouble setting and achieving goals?
I can help.
Introducing the D*E*B METHOD®:
My goal-setting system has three simple phases to help you hone in on your goals and make a plan for yourself or your business.
 
Discover how to put the D*E*B METHOD® into action in Your Goal Guide: A Roadmap for Setting, Planning and Achieving Your Goals!