I provide goal strategy for event attendees, so they gain the connections, resources, and knowledge they need to elevate their business.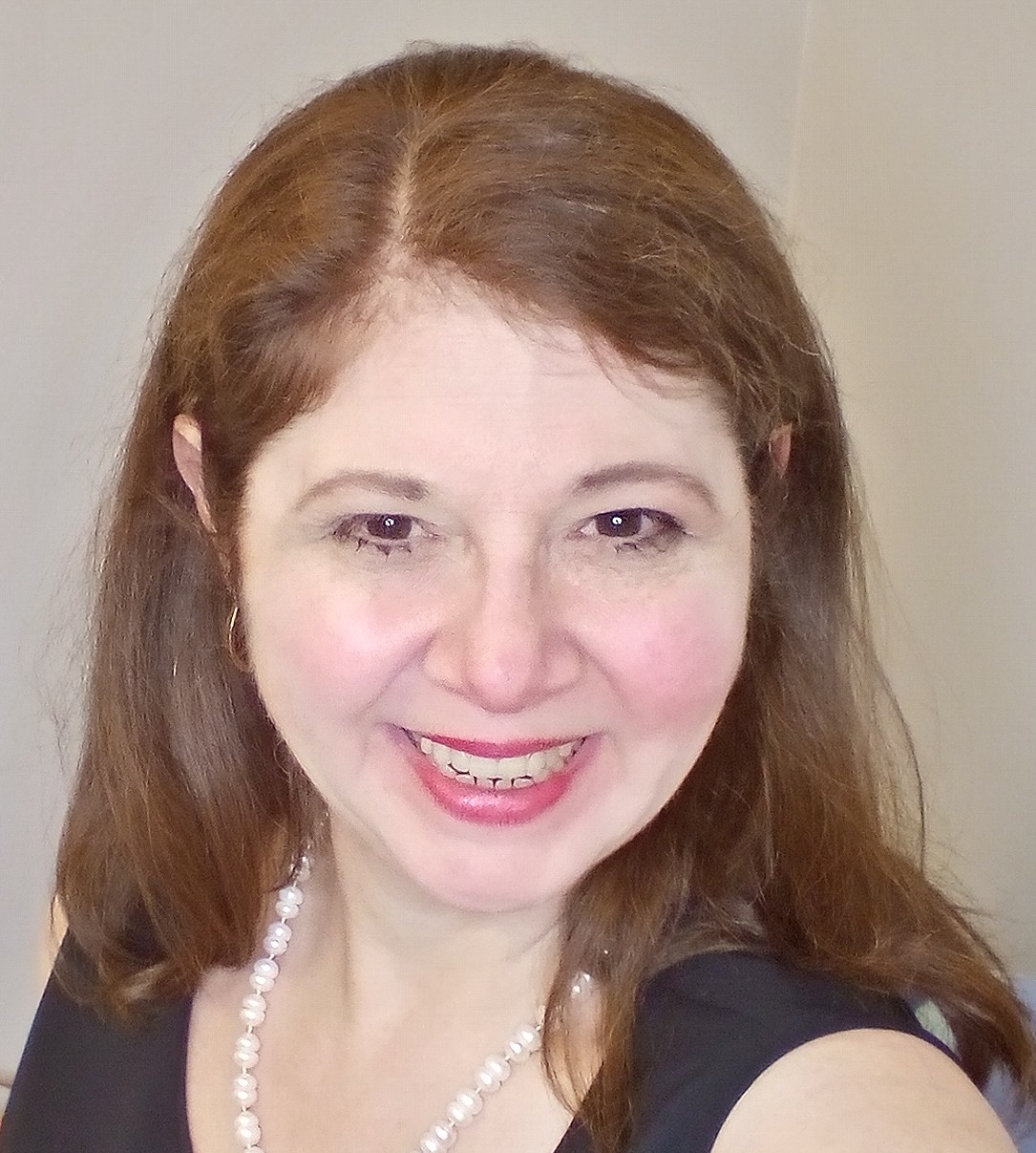 The perfect kickoff speaker for your industry conference or company retreat, I get your attendees engaged and excited about your event!
I also offer one-on-one planning sessions, breakout rooms, and post-conference support! It's the ultimate value-add: ROI (Return on Investment) and ROR (Return on Relationships) for all those attending your events.
A goal-setting expert, workshop leader, and corporate consultant, I am the creator of The D*E*B Method system of goal-setting simplified and author of the award-winning Your Goal Guide: A Roadmap for Setting, Planning and Achieving Your Goals (2021 Independent Publisher Book Awards, Silver Medal, Self-Help). I have spoken for TEDx, Great Los Angeles Writers Society Conferences, LACBA Lawyer Well-Being Project, Agorapulse Social Pulse Summits, and more.
* * *
Goal-Setting Simplified for Event Planners
Virtual and hybrid events are here to stay! But with so many online offerings – summits, conferences, workshops – you need your event to stand out! Plus, there's the whole issue of information overload. So much great information gets set aside, never to be seen again. It's a waste of time, money, and energy … and no one wants that!
Are you hosting an online summit, conference, or company retreat?

Do you want to offer a value-add that keeps your attendees happy … and coming back for more?
I help planners, companies, and organizations Keep their Events Engaging and Productive by helping attendees define their goals and create a strategy to get the most out of the event.
Contact me to discover how my goal-strategy sessions help attendees prioritize what sessions to attend and with whom to connect, so it sets them – and your event – up for success!
Learn more about Goal Strategy for Event Planners
* * *
Event Strategy for Companies
Are you sending employees to a conference, summit, or training?

Want to make sure your team comes away with information and actionable items, so

their

time and

your

money are well spent?
I help your team prioritize what sessions to attend and with whom to connect. I also help them create a pre- and post-event plan that sets them – and your business – up for success!
Learn more about Goal Strategy for Events
* * *
As a goal strategist and project catalyst, I work with individuals and businesses to strategize, set goals, and manage their personal and professional projects. I also offer corporate consulting, customized goal-setting workshops, and panel moderation for businesses, organizations, and events.
* * *
CONTACT ME TO GET STARTED!
Read my articles on Event Prep: 5 Tips to Get Ready for a Live, Virtual, or Hybrid Event, Staying Out of the Social Media Abyss: 3 Productivity Hacks, Time Swapping, Directed Journaling, Wellbeing in the Workplace, and Self-Care.
We are so glad that we arranged for Debra Eckerling to be our opening plenary speaker at the California Creative Writers Conference 2022. She gave a splendid presentation about how to get the most out of a writers' conference—before, during, and afterward. Considering the timing of her session, Debra focused mostly on "during the conference," and her suggestions were as inspiring as they were practical. I took lots of notes. Debra's opening talk was so helpful I hope we bring her back every year!
I am the organizer of the Entrepreneurs International Network ("EIN"). On December 21, 2021 Ms. Debra Eckerling spoke authentically, eloquently and enthusiastically to EIN's members. The title of her presentation was "Set & Achieve Your Personal & Professional Goals." Debra totally engaged the audience with the depth and breadth of her knowledge around all things related to setting goals and implementing strategies to achieve them. Her stories and examples opened many eyes to the awesome potential of goal setting done right. EIN's members simply loved her. You will too.
Deb was brought onto our team to design and implement a concierge-type resource for attendees at our 3-day conference. She created and trained a team that worked one-on-one with hundreds of attendees, helping them determine how to best spend their time. The result was our attendees had a more productive and enjoyable conference experience. Deb is truly wonderful to work with. She has a knack for connecting with people to help them establish and plan their goals.
I have collaborated with Debra on several different projects over the past year. She is a corporate consultant who can motivate individuals as well as organizations to determine the best plans that ensure better results than they would otherwise achieve on their own. A true goal-setting expert with deep experience in all aspects of planning, exploring, and recognizing achievements along the path to continuous success.

Beyond all of that, it is her role as a very much in-demand event moderator and broadcast host where all her skills shine and freshen daily. Deb Eckerling hosts #GoalChatLive where she features leaders in business, the arts, technology and communications and she connects her guests with her audience in amazingly powerful ways.
Debra Eckerling has added great value to our organization,

Women's National Book Association, San Francisco Chapter.

Through her ongoing speaking engagements, she brings wit, wisdom, and actionable information to every talk. She posses stellar promotional savvy and delivers on-point presentations that bring in larger audiences than our usual speakers. Count on her to engage your audience and keep them coming back for more.
Debra Eckerling came highly recommended to me when I was looking for speakers for my virtual summit. She was an absolutely fabulous speaker, a wealth of information and so accessible. It's always a pleasure to be in her company. I highly recommend working with Debra.
The nuggets Debra Eckerling sprinkled into my production of the SoMeDocs Lecture Series ("Even Doctors Need Life Lessons") were gold, and remain with me to this date. In fact, I quoted her just the other day, sharing with my audience about her replacement of the standard "To-Do List" with a "Done List." She's clever, articulate, and a joy to listen to.
Debra Eckerling has been a terrific speaker for both The Greater Los Angeles Writers Society (GLAWS) and West Coast Writers Conferences (WC2). She is a professional presenter delivering on-target information for our attendees, and is also a great moderator. Debra always generates a warm, positive energy that inspires an audience. I recommend her.
Thanks to Debra Eckerling for speaking to the Los Angeles County Bar Association's Lawyer Well-Being Project event about goal-setting simplified. Debra shared a wealth of great practical tips and how-to's. Immediately after the program, I started taking action on my goals, which are materializing!
Chair
LACBA Lawyer Well-Being Project
Deb Eckerling wins the award for cheerleader of the decade!
I also offer: