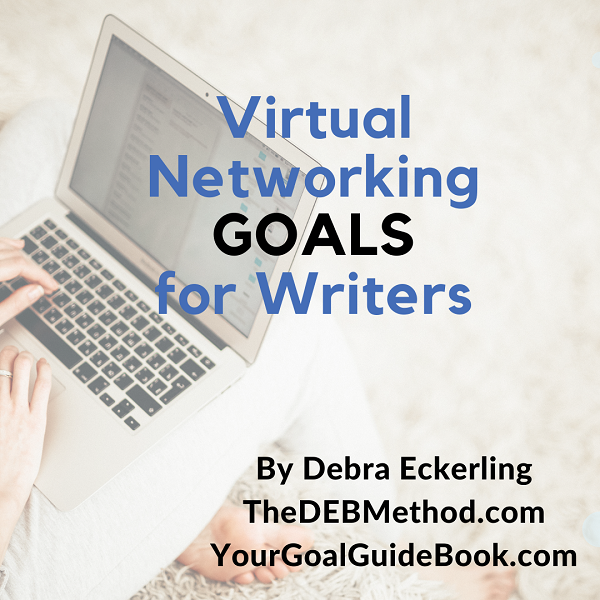 Networking is essential for business and personal growth. And there are so many choices of mixers, workshops, readings, and conferences these days.
So, how do you find the right virtual events, as well as the time for everything you want to do? Set virtual networking goals.
In this fun, interactive workshop for the Women's National Book Association – San Francisco Chapter, I will help you navigate networking 2020-style.
When: October 23, 12pm PT
Where: Zoom