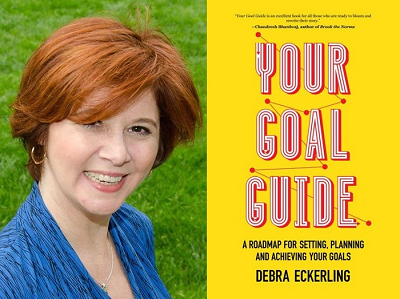 Are you ready to review your goals for the year?
Do they still apply?
Or do you need to set new ones?
To help you refocus and move forward, in July I am offering your first goal-coaching session for $100 (regularly $150).
During this one-hour meeting, we will use The D*E*B Method to create your mission statement, determine goals and benchmarks, and create a personalized plan.
Already know your project, business, or career aspirations? I can help you create a plan for your book, blog, marketing outreach, passion project, or next steps.
I want to help you set yourself up for success.
Give me an hour, I'll give you a plan.
CONTACT ME TO GET STARTED!
Debra's been a huge help, not only in improving my writing but in having confidence as a writer. She's easy to work with, is great about setting goals and works at my pace without allowing me to become complacent. I would highly recommend her services to anyone who wants to work on their skills as a writer.