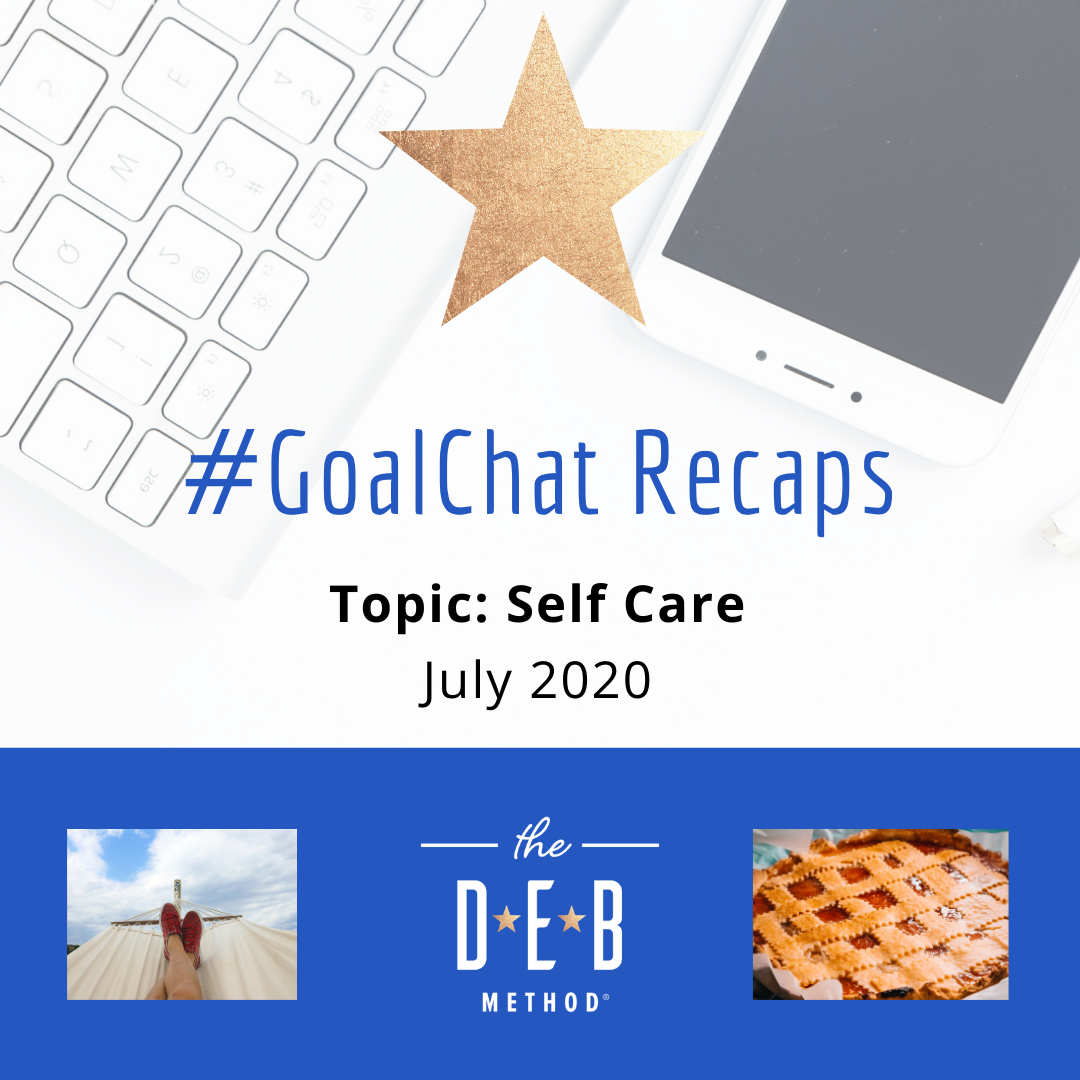 This week on #GoalChatLive, I was joined by author and pie maker  Beth M Howard, The World Needs More Pie, to talk about Self Care.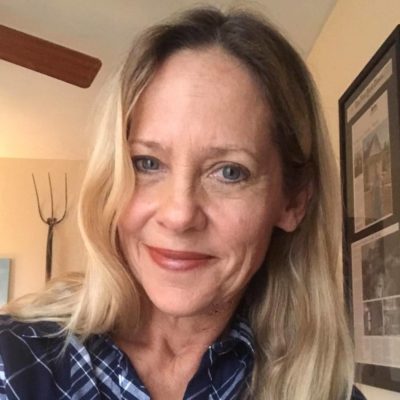 Sunday's Twitter conversation was filled with some great insights and advice for #SelfCare. The theme being that when you take care of yourself, you are better able be productive and care for others.
Then on Monday, Beth talked about pie making as the ultimate self care, especially when you make pie and share it with others. Beth also shared her journey from the tech world to pie maker to author and everything in between. As Beth said of her story: she couldn't make this stuff up.
The World Needs More Pie
Read the Twitter Moments Recap.
Bonus Goal
Bake a pie. Please share your pie pics on Facebook or Tweet them to #GoalChat and @WorldNeedsPie.
You can watch all of Beth's Pie Tutorials on her YouTube Channel.
What are your tips for Self Care? Commend below or on the video.
* * *
Next Week
On next week's #GoalChat we will be having our first Summer Virtual Party. Join the Twitter chat on Sunday, July 12, at 7pm PT on Twitter. Then, on Monday, June 29, at 4pm PT Pilar Alessandra, On The Page, will join me on Facebook Live to talk about Summer Fun and Creativity.
Also, join me for the Virtual Half-Birthday Party for Your Goal Guide on July 14, 2020, at 12pm PT, on The D*E*B METHOD Facebook page with video tips, party favors, and giveaways.