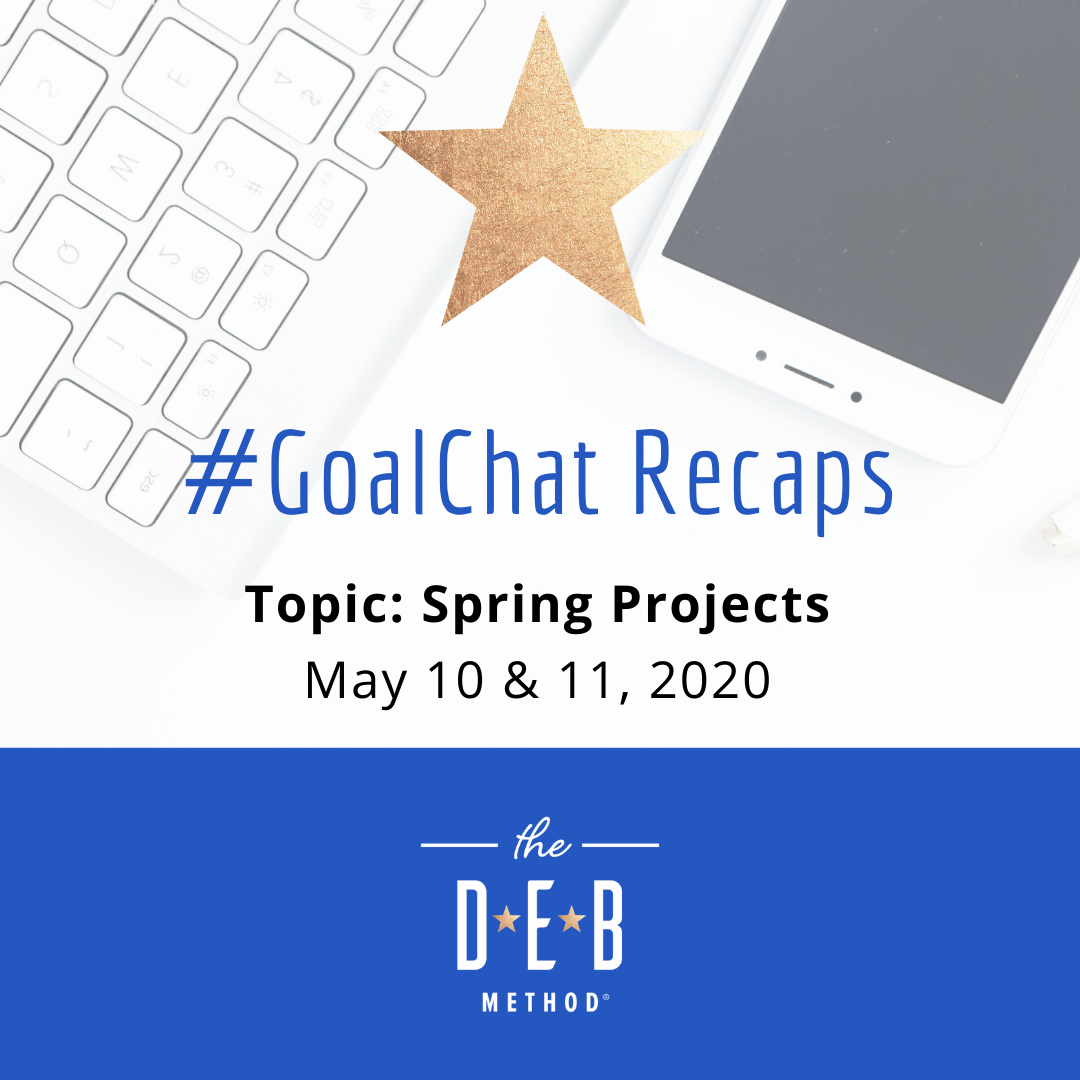 Garden Master David King and I had a fun conversation on Facebook Live yesterday about gardening … yes, gardening. Spring Goals was the topic for #GoalChat and #GoalChatLive this week, and nothing evokes spring more than being at one with nature. Growing up, Mother's Day was when we planted the family garden each year. So, this was the perfect opportunity to revisit that memory, as well as touch on the personal goal of gardening.
Since we live in a time like no other, it's more important than ever to keep things normal … okay, normal adjacent. That means embracing rites of spring, which includes gardening goals. David King, who runs The Learning Garden on Venice High School in California, is one of the long time-members of my IRL writers support group. David shared his background … and the history of the Garden. Plus, he shared why a chair is the first thing you must plant, gardening tips, and more.
Watch the video:
Read the Twitter Moments Recap.
Bonus Goal: Do something spring-y. Be at one with nature. Plant a chair. Let us know how it goes!
What are you doing to celebrate spring? Commend below or on the video.
* * *
Next week's #GoalChat topic is LinkedIn. Join the Twitter chat on Sunday, May 17, at 7pm PT on Twitter. Then, on Monday, May 18, at 4pm PT Viveka von Rosen, Chief Visibility Expert & Co-Founder of Vengreso,  will be joining me on Facebook Live.