Are you having trouble figuring out next steps?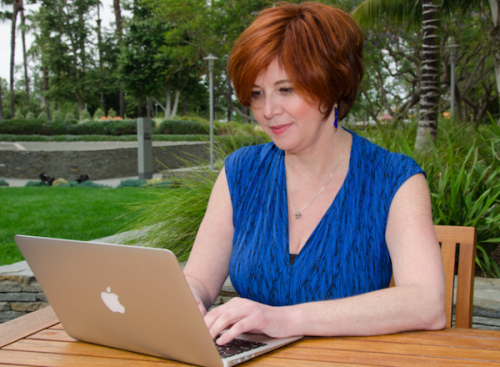 Is it time for a career change?
Do you need a plan for your side hustle?
Want to write a book, start a blog, or launch a podcast?
Need a marketing, live networking, and/or social media plan?
Want to expand or improve your business or go find a completely new path?
Whether or not you have an idea of your goals, we will figure it out together.
I work like a fitness trainer, only with goals. We'll create a custom plan, check-in regularly to track your progress, troubleshoot issues, and keep you – and your projects – moving toward.
As long as you set deadlines and make a commitment, nothing should stop you from completing your goals.
CONTACT ME TO GET STARTED!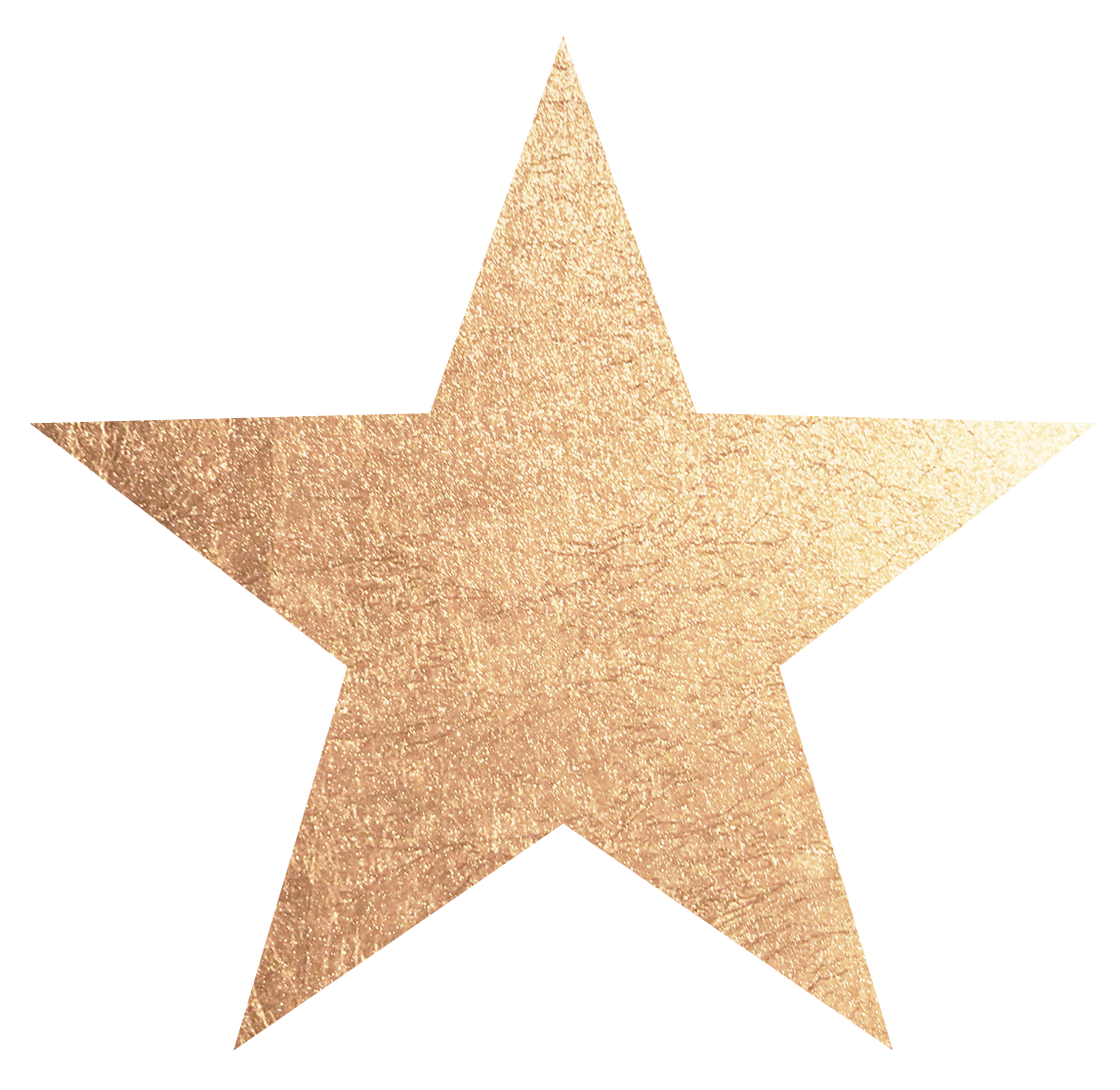 One-On-One Services
Customized Goal-Setting Plan: One-hour meeting where we use The D*E*B Method to create your mission statement, determine goals and benchmarks, and create a personalized plan.
Hyper-Focused D*E*B Method Session: Do you have too many ideas and no direction? This 30-minute session will guide you through determining your mission and figuring out your goals.
Hyper-Focused Strategy Session: Do you know what you want to do and need help formulating a plan? This 30- minute session will set you on the right path.
Writing Coaching: Brainstorming, idea development, planning for essay and article-writing, website content, books, blogs, bios, newsletters, and more. Editing services also available.
Social Media Coaching: Social media strategy sessions may include creating or customizing your social media profiles, adding links and descriptions, on and off-line engagement, whatever it takes to bring your social media to the next level.
Accountability Sessions: Stay on track with regular 30- or 60-minute follow-ups.
Contact me for rates. Multi-session packages available.
CONTACT ME TO GET STARTED!
Thank you for the wonderful session on planning and reaching my goals. I can't believe in the short half hour of conversing, I was able to walk away with an executable plan of action and timeline to reach an immediate pressing goal. In fact it was so simple, I thought I'd missed something.

I'll end this year and begin the next one with a definite blueprint for completing tasks and getting things done–thanks to Debra. I'm stoked and inspired after our conversation, and will definitely sign up for future sessions. I'm about to pole vault over every single demon of opposition that has stymied my writing goals.
I went to Deb from a recommendation of a friend and I am so glad I did! I was in the beginning stages of writing my cookbook and she helped me put all of my whirling thoughts into a cohesive and manageable process. Deb was my calm to my crazy and I can't recommend her enough!
I have been talking for the past year about writing my own book. It wasn't until I met Debra at a networking event in June 2012 that I realized she would be the perfect person to help me with the process. When I saw how she works, I instantly hired her to walk me through the process.

In less than 120 days my book went from a dream to an Amazon best seller. Debra … focus[ed] my efforts on the most important parts of writing my book. If you want to write your own book, I highly suggest you sit down with Debra and consider hiring her to walk you through her plan. She's amazing.
I always knew I had a book buried deep inside me, hiding behind the layers of fat, muscle, and blood coursing through my veins. When I met Debra Eckerling, I allowed my book, the book I was meant to share with the world, to come out of the closet, just like I had.

Thank God, Debra inspired me to once again break through my false beliefs about my ability to write. I've since become known as an international blogger, the go-to guy for coming out with a twist of humor, and have been inspiring humans, regular old humans, to step out of the closets that hold them back from living their most authentic lives!
I hired Debra to help me organize my creative projects, not only did she deliver on that, but she provided me with the structure and goals that enabled me get a project launched from an idea to the web in less than 3 months.

Awesome personality, holds you to task and offers great creative advice and insight. I highly recommend Deb's services to any one looking to further their creative or professional career!
I also offer: