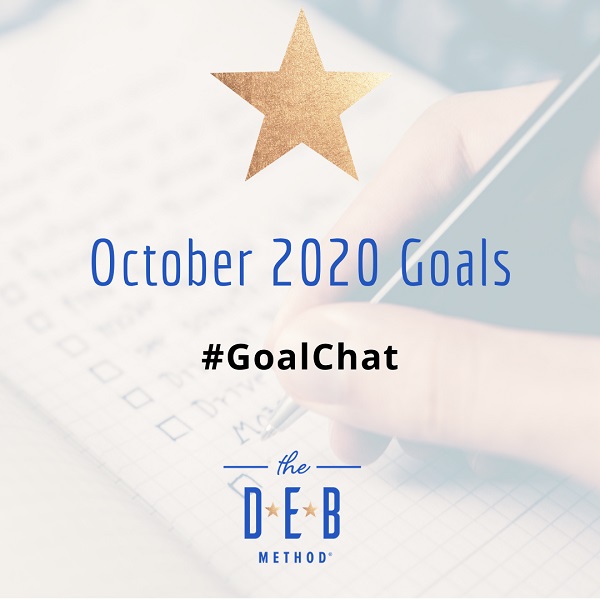 Are you ready for October? Did you set your October 2020 Goals? The #GoalChat community shared their October Goals, along with September wins, during Sunday night's chat.
The year is winding down, but there's still plenty of time to get a win or two. So, what project will you complete to finish off the year? What project do you want to start? Anything goes with #GoalChat, so set yourself up for success
Read the Twitter Moments Recap.
How did you do in September? What are your October Goals? Commend below or in the Facebook group.