Need a dose of motivation and inspiration?
Debra Eckerling will share her enthusiasm, as well as actionable tips for goal-setting simplified.
Are you booking workshops or keynotes for your upcoming summit?
Looking for a stellar moderator, panelist, or solo speaker for your conference?
Need a guest speaker for your chamber, company, or community group?
Does your business bring in speakers for the company happiness program?
To bring in Debra Eckerling to speak with your business, organization, or book club …
CONTACT ME TO GET STARTED!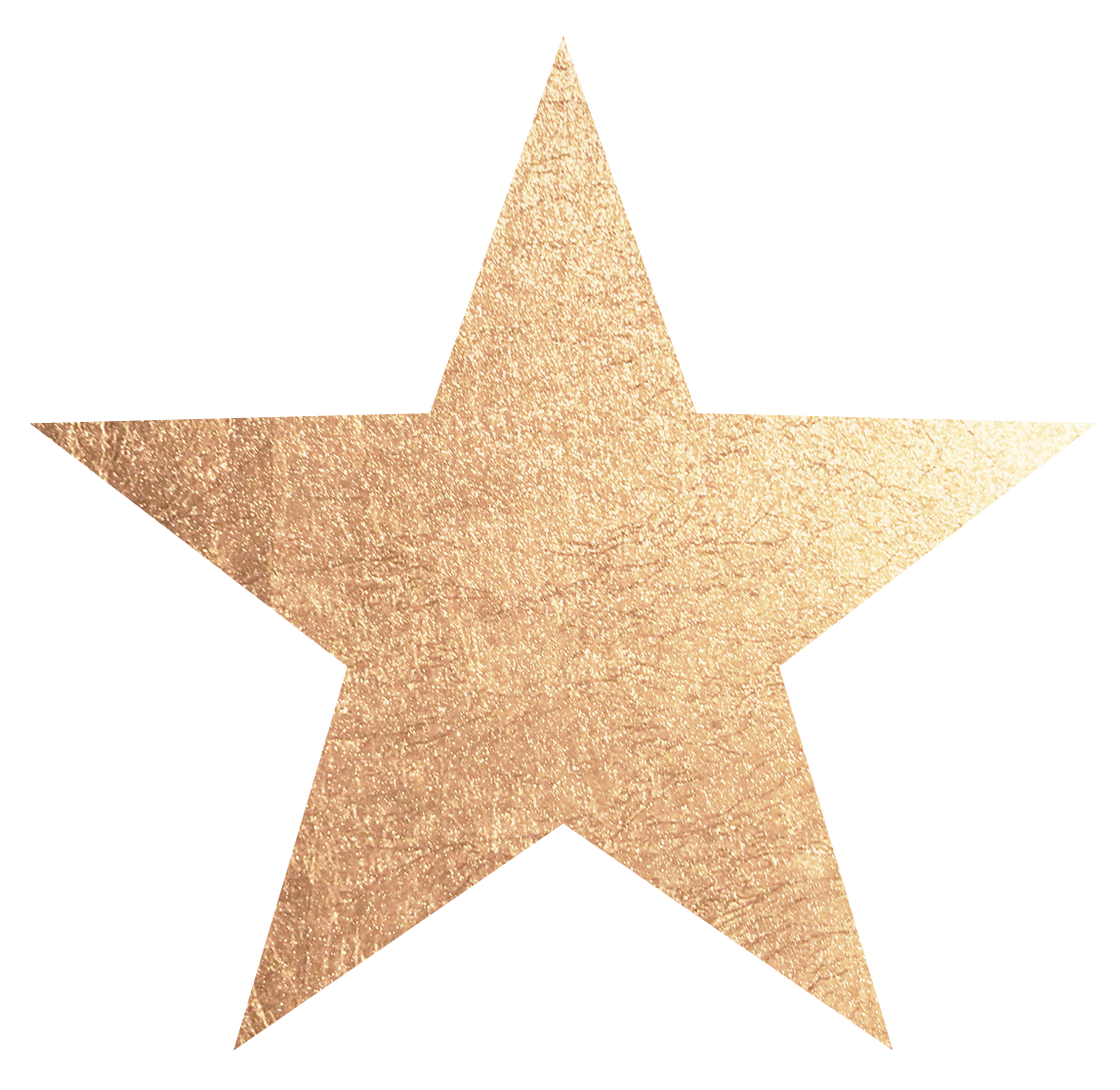 Topics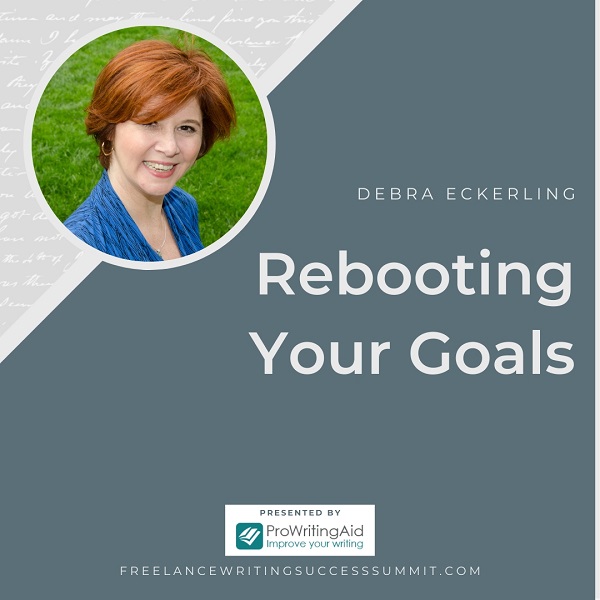 Goal Setting Simplified Using The D*E*B Method
Finding Work-Life Balance
How to Reboot Your Goals When Change Happens
Finding #GoalTopia: Vision Board Virtual Scavenger Hunt
How to Set and Achieve Your Networking Goals
Productivity 101: Finding Time for Your Passion Project or Side Hustle
How to Stay Productive and Motivated During Challenging Times
Setting Social Media Goals: LinkedIn, Facebook, Twitter (Platform-Specific or a Combination)
Other topics include Writing, Blogging, Social Media, Networking, Brainstorming, and Journaling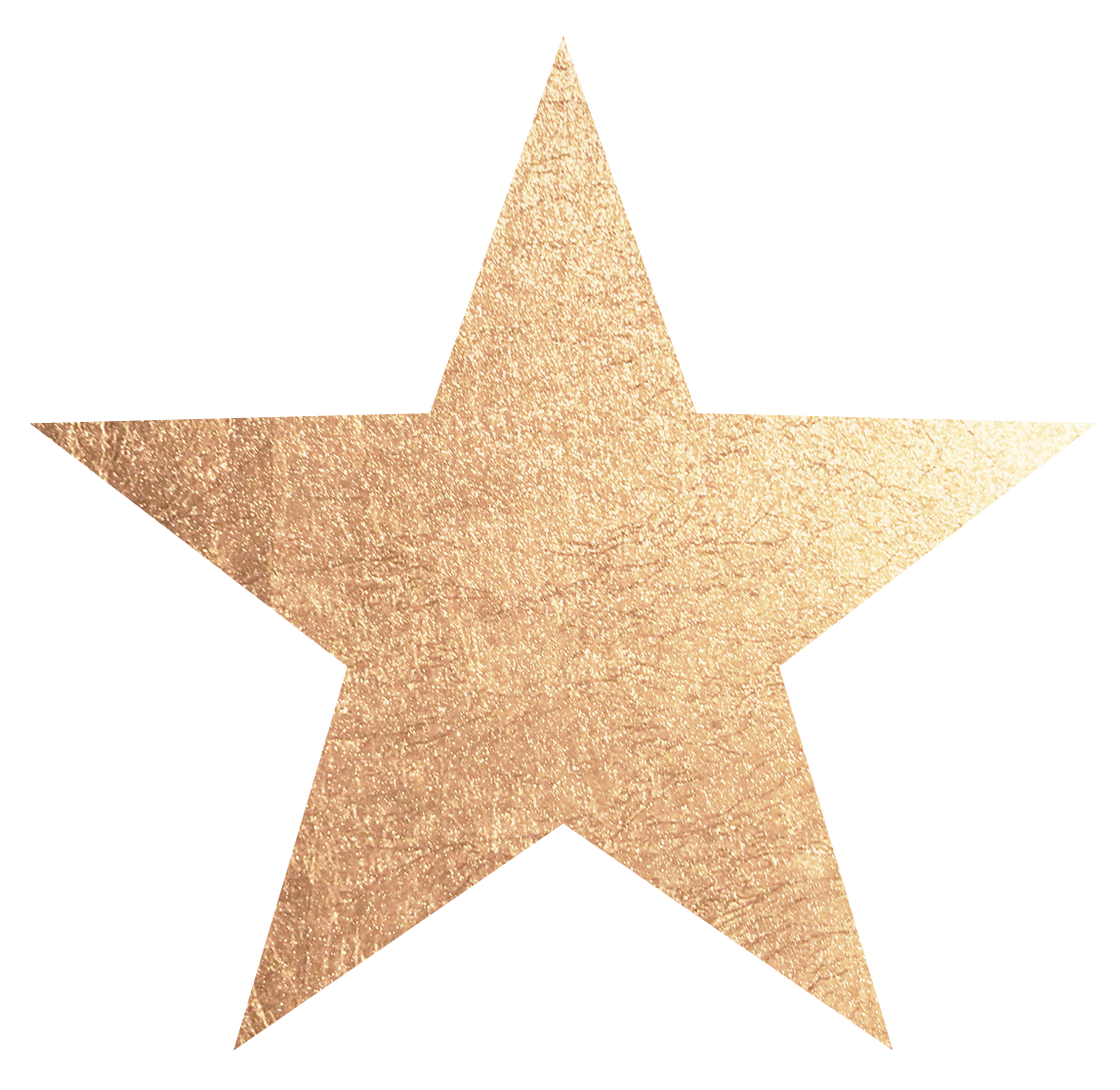 Formats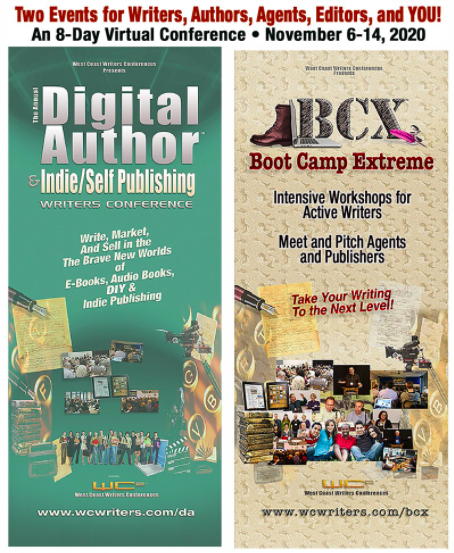 I offer online workshops, motivational mini's (10-20 minute pep talks), and keynotes at summits, conferences, and corporate retreats, as well as:
Lunch N Learns: 1 hour
Evening Workshops 2 hours
Half- and Full-day Sessions: 4 to 8 hours
In my workshops, participants formulate a mission statement, set short- and long-term goals, prioritize the goals, and create a plan to set themselves – their groups, their companies, etc. – up for success.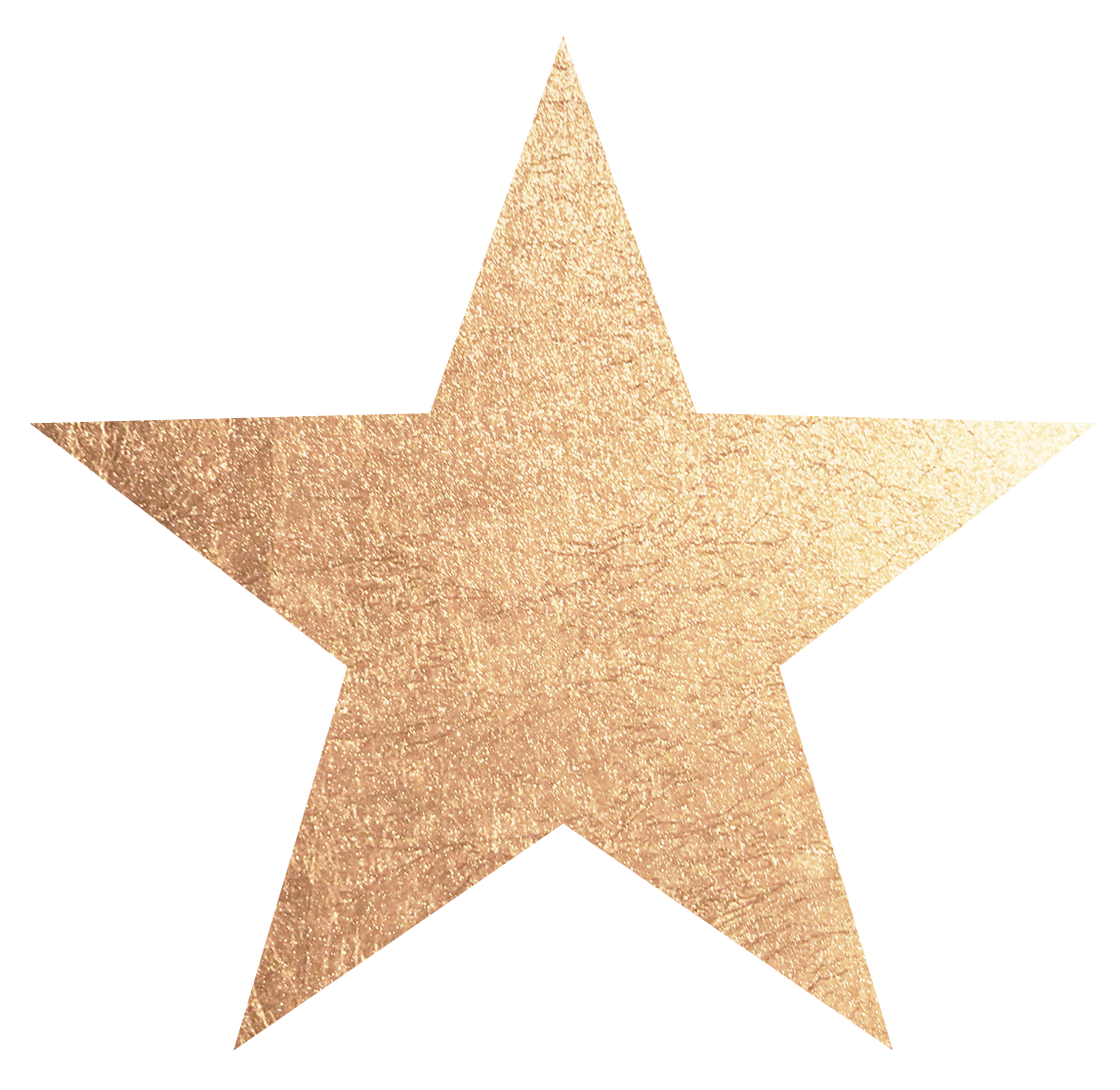 Venues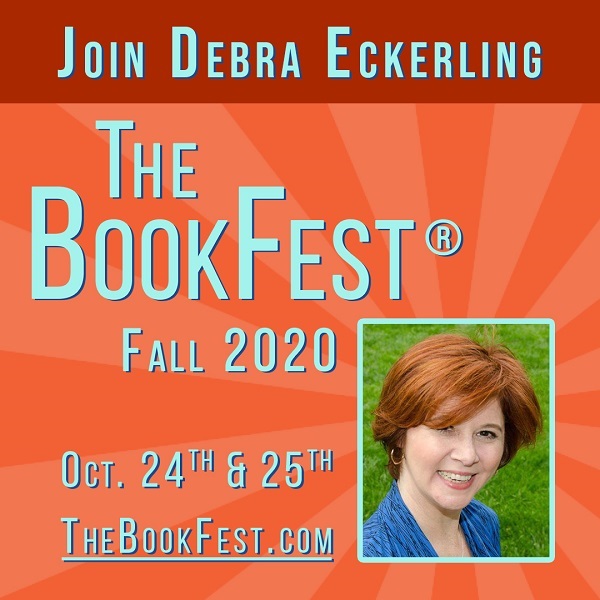 As a solo-speaker, panelist, and moderator, here are some of the places I have spoken:
Greater Los Angeles Writers Society
Society of Professional Journalists
American Society of Journalists and Authors
Independent Writers of Southern California
SoCal Science Writers
Los Angeles Review of Books/USC Publishing Conference
UCLA Guest Speaker
#140Conference
TechMunch Conference
Agorapulse Social Pulse Summit: LinkedIn and Twitter editions
The LA BookFest
Online Writers Conference
Mango Heart Wisdom Panels
Women's National Book Association – Los Angeles and San Francisco Chapters
Social Media Docs
Pacific Title Company Title Tuesday
Connect Ottawa
#BookCampPD Online Book Club
Freelance Writing Success Summit
Mechanics Institute
LAX and Mar Vista Chambers of Commerce
And More
CONTACT ME TO GET STARTED!
* * *
For more information, go to LinkedIn and read Testimonials. To book me for an interview or speaking engagement, contact info@thedebmethod.com or call 310.908.8980.
Check out my Speaker One-Sheet and Media One-Sheet.
Debra, you made us all look professional [moderating] the [Your Book as a Calling Card] panel [at the California Creative Writers Conference].  You were a good listener and, as a result, were able to make us all look GOOD! You were the glue that kept it all together.
Author, The Retirement Morage
I also offer: