[vc_row][vc_column][vc_column_text]
To get what you want, you need to know what you want!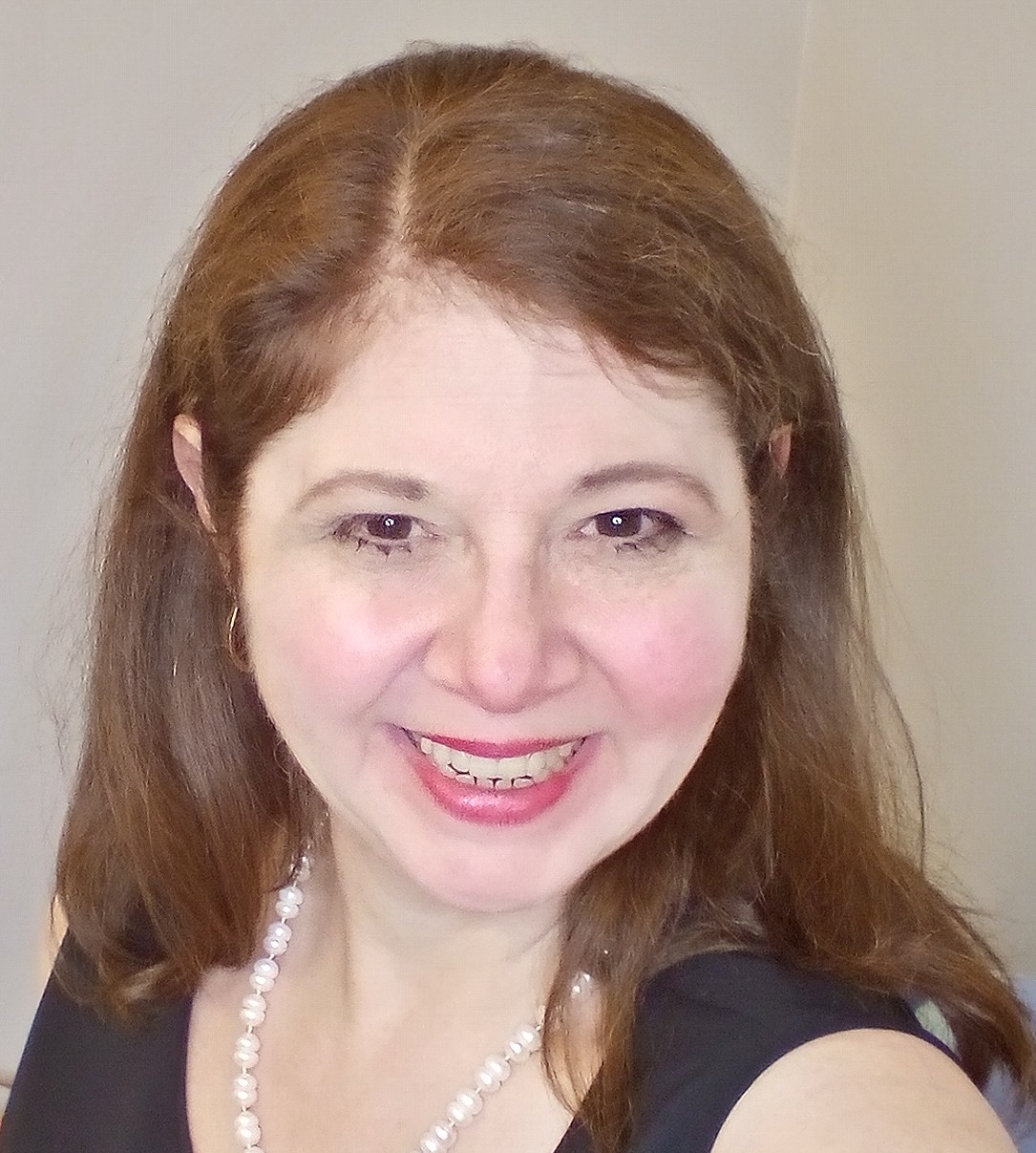 I'm Deb.
A goal-setting expert and corporate consultant, I help entrepreneurs, executives, and employees identify – and make a plan for – their personal and professional goals.

Are you ready to:
Offer the ultimate value-add for your industry conference or internal events?

Start or build your business?

Find a way to showcase your expertise?

Achieve work-life balance?

Help your employees feel more motivated, productive, and happy?
* * *
You can also read my book: Your Goal Guide: A Roadmap for Setting, Planning and Achieving Your Goals, available on Amazon in paperback, ebook, and audiobook.
* * *
The D*E*B METHOD® is goal-setting simplified!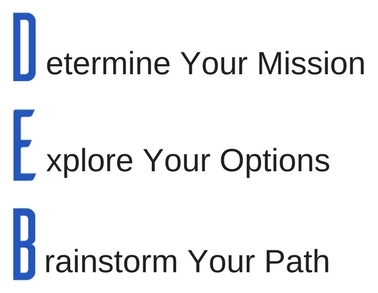 Changing your life is challenging enough … My instructions are easy!
* * *
The most ambitious and audacious goals need a road map, and Debra's insight and direction is unbeatable. Whether you take her upbeat and fun workshop or want the extra personalized project management, Debra's spot-on guidance and insight will help you turn your big ideas into reality.
* * *
[/vc_column_text][/vc_column][/vc_row][vc_row][vc_column css_animation="fadeIn"][vc_cta h2="Learn About:"]
[/vc_cta][vc_column_text]
[/vc_column_text][/vc_column][/vc_row]