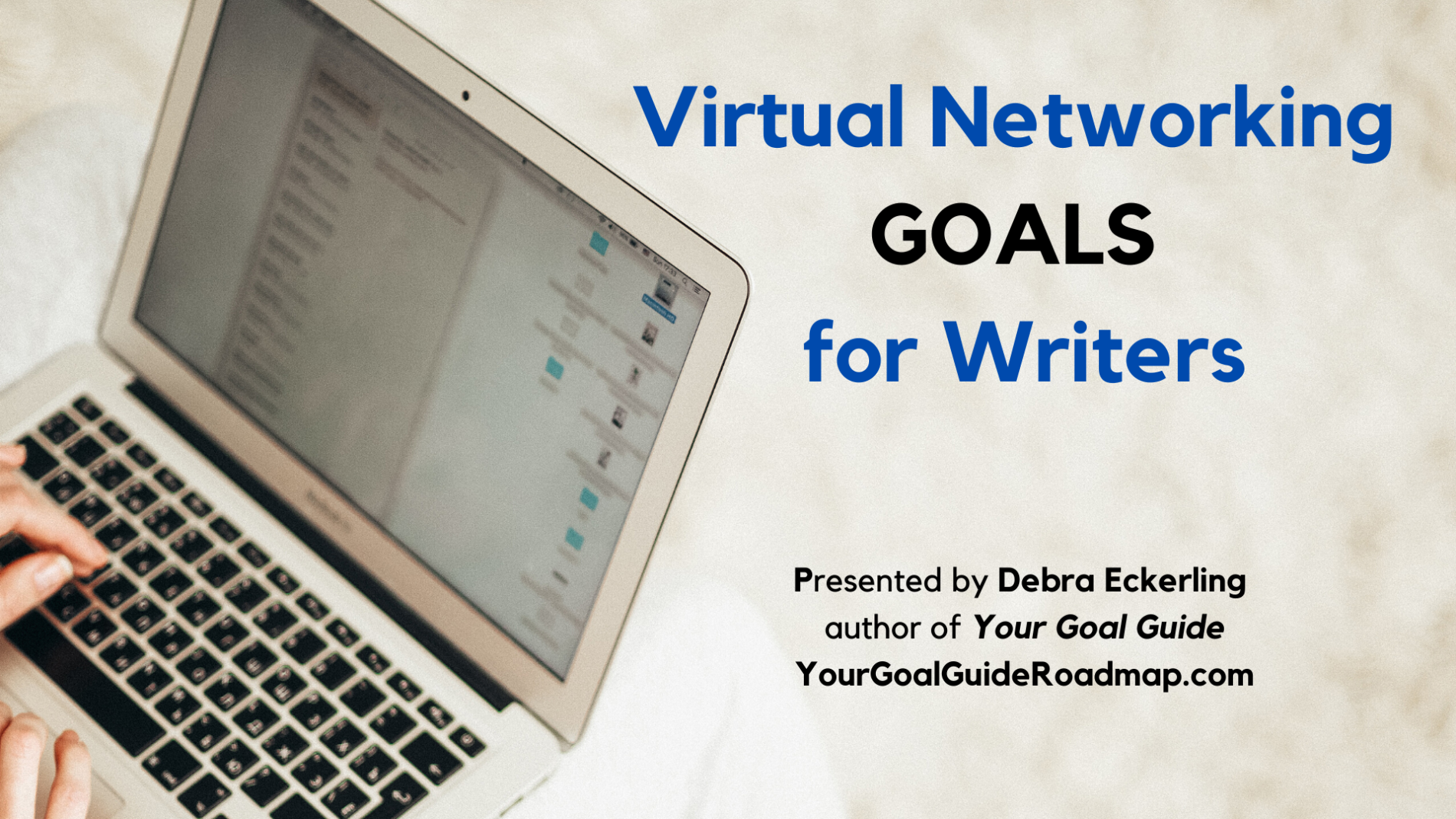 I say this a lot … Networking is essential for business and personal growth. Fortunately, companies and communities have been working overtime to keep people connected during this challenging time. Conferences are going virtual, while new online groups, mixers, and workshops are popping up each week.
To navigate the new way of networking, join me for a Virtual Lunch N Learn for the Women's National Book Association – San Francisco Chapter, on May 26 at 12pm PT.
During this workshop, I will cover:
Setting goals for virtual-networking
Finding your "people" online
Following up with new contacts
Networking best practices for writers
And more…
Grab your lunch, a cup of coffee, and a notebook. Join us for a fun, interactive session.
Title: Virtual Networking Goals for Writers
Where: Zoom –Zoom (link provided via email – RSVP to deckerling@gmail.com – and in the Facebook Event)