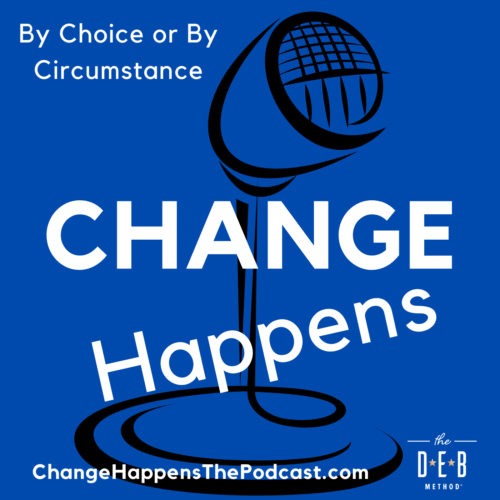 By choice or by circumstance, Change Happens.
Whether it surprises you or you make a conscious decision to change your life, how you approach the journey makes all the difference.
Each week on the podcast, goal coach/project catalyst Debra Eckerling, author of Your Goal Guide: A Roadmap for Setting, Planning and Achieving Your Goals, will speak with people who have faced change, embraced it, and thrived!
Let their stories inspire you.
Step into change with passion, purpose, and a plan.
Coming Soon …