State of the Workplace
As work-from-home and hybrid-work continue, your company is lacking a sense of community and commonality. Your employees spend their downtime:
Developing new skills

Creating a side hustle

Looking for a new job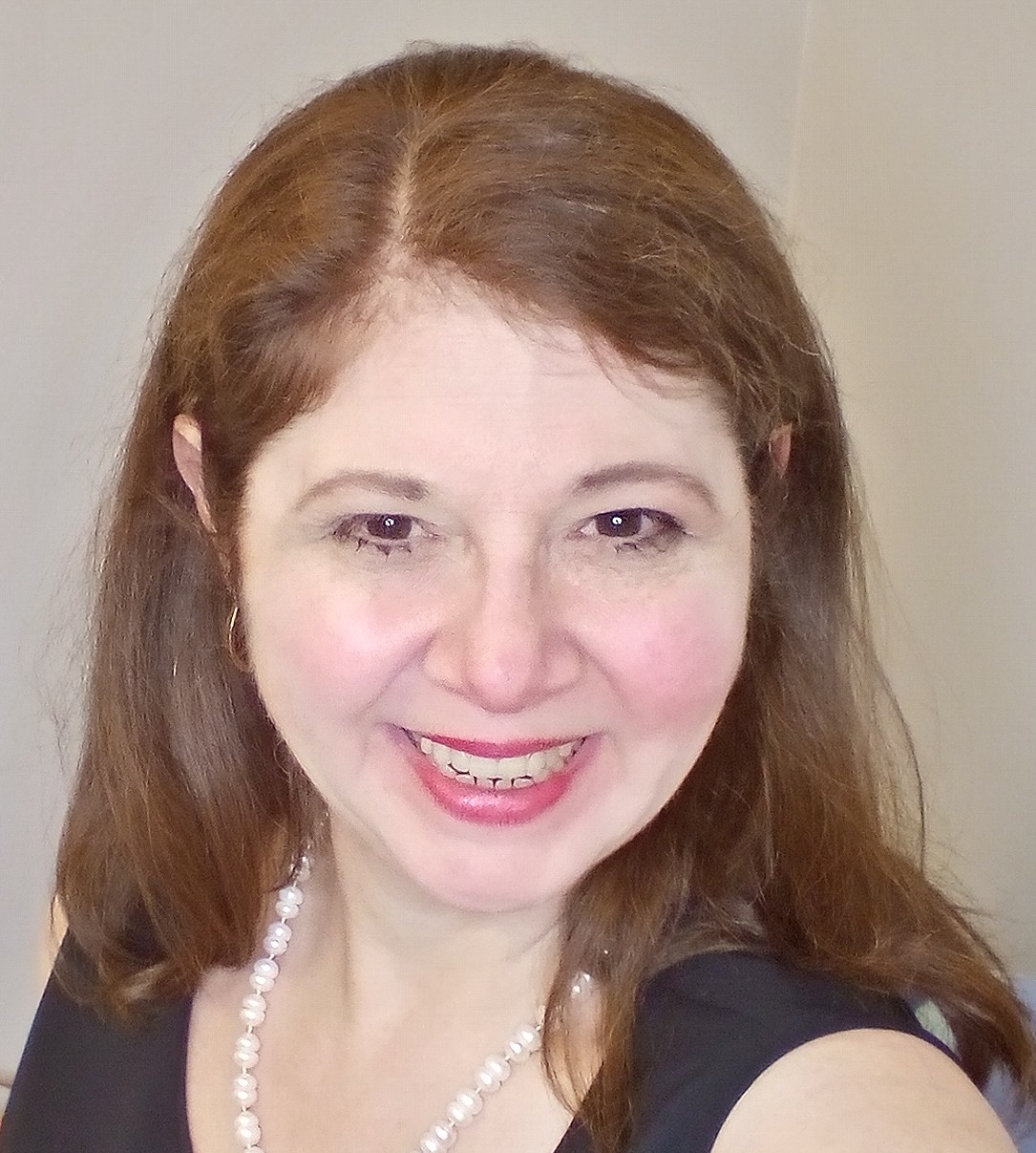 Do you want to:
Increase employee retention?

Encourage community, while giving your team flexibility?

Set your employees up for personal and professional success?
Unhappy employees are expensive. 
Happy employees do their best work and, as a result, make the company money.
I help directors and managers Keep their Employees Engaged and Productive by discovering and supporting their personal and professional goals. 
CONTACT ME TO GET STARTED!
Learn more about K.E.E.P. Corporate Wellbeing Program
Read my articles on Wellbeing in the Workplace, Saying No, Time Swapping, Directed Journaling, and Self-Care.
Debra Eckerling came highly recommended to me when I was looking for speakers for my virtual summit. She was an absolutely fabulous speaker, a wealth of information and so accessible. It's always a pleasure to be in her company. I highly recommend working with Debra.
The nuggets Debra Eckerling sprinkled into my production of the SoMeDocs Lecture Series ("Even Doctors Need Life Lessons") were gold, and remain with me to this date. In fact, I quoted her just the other day, sharing with my audience about her replacement of the standard "To-Do List" with a "Done List." She's clever, articulate, and a joy to listen to.
Debra Eckerling has been a terrific speaker for both The Greater Los Angeles Writers Society (GLAWS) and West Coast Writers Conferences (WC2). She is a professional presenter delivering on-target information for our attendees, and is also a great moderator. Debra always generates a warm, positive energy that inspires an audience. I recommend her.
Thanks to Debra Eckerling for speaking to the Los Angeles County Bar Association's Lawyer Well-Being Project event about goal-setting simplified. Debra shared a wealth of great practical tips and how-to's. Immediately after the program, I started taking action on my goals, which are materializing!
Chair
LACBA Lawyer Well-Being Project
I also offer: