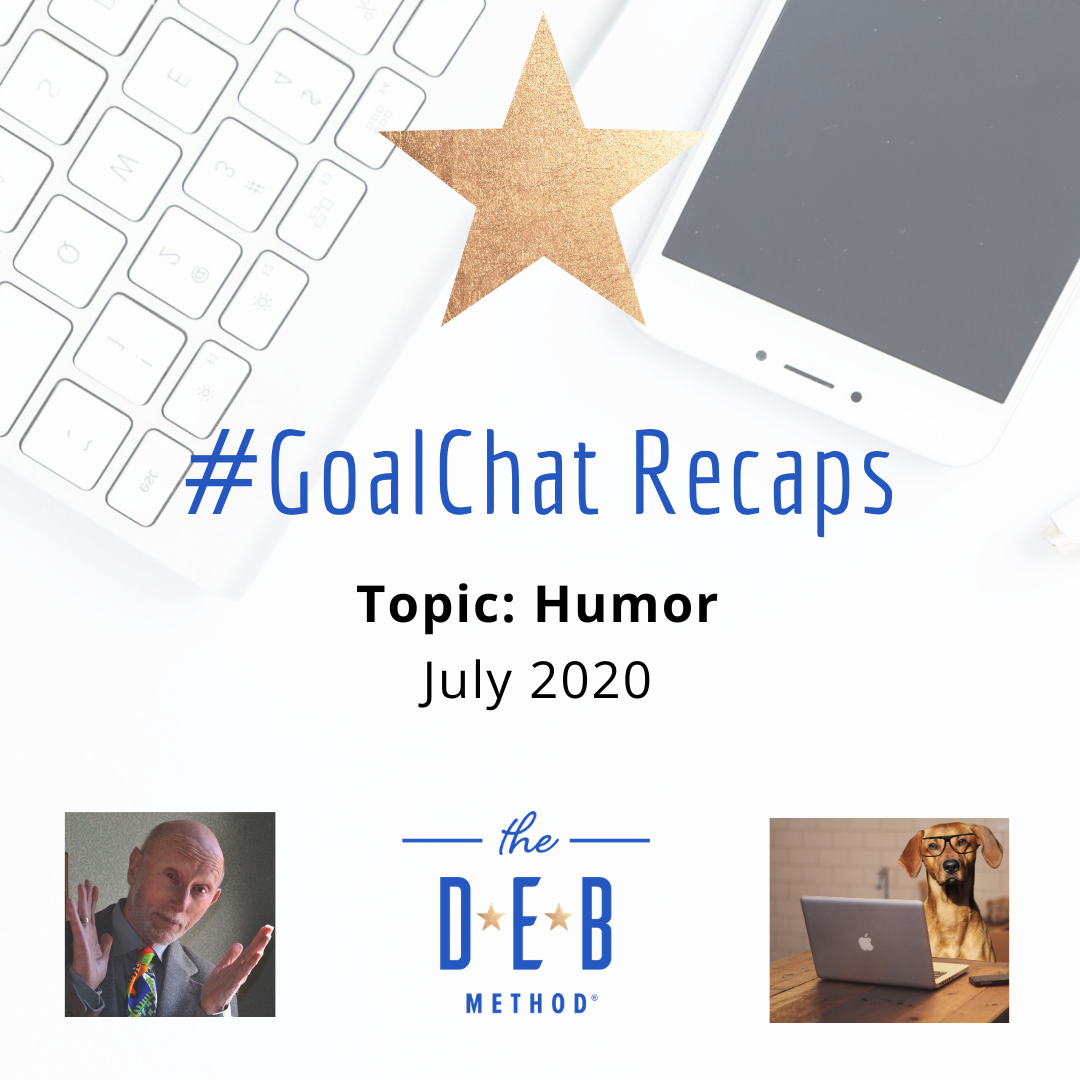 This week on #GoalChatLive, I was joined by fellow Mango author Allen Klein, The Lighten Up Book. Allen – aka Ambassador of Light aka Mr Jollytologist –  shared some wonderful advice for introducing more lightness and humor into your life.
Sunday's Twitter conversation was filled with some great tips, #Humor resources, and more. Then on Monday's #GoalChatLive, Allen shared how he fell into the niche of lightening people up, his parade manifestation story, and some of his favorite toys. He also offered a bunch of suggestions fro what people can do to find more joy and improve their mood.
Ambassador of Light Allen Klein
Read the Twitter Moments Recap.
Bonus Goal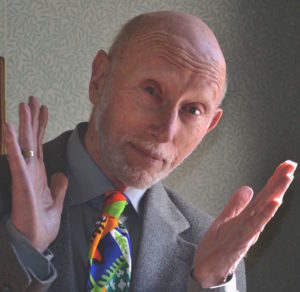 Since reaching out to other people is one of the best ways to lighten yourself up and get through challenging times … Write three letters, make three phone calls, tell three people what they mean to you. It will make them feel good. And you will feel good too!
Extra Bonus Goal
Find a prop – a feather, a red nose, a toy, bubbles, a squirt gun – to keep near you when you need to lighten your mood.
Watch Allen Klein's TEDx Talk: "Our Thoughts & Intentions Create Our Reality"

What are your tips on introducing more humor into your life? Commend below or on the video.
Read the Allen Klein's interview on Write On Online from 2009 for The Healing Power of Humor.
* * *
Next Week
On next week's #GoalChat we will be talking about Newsletters. Join the Twitter chat on Sunday, July 26, at 7pm PT on Twitter. Then, on Monday, July 27, at 4pm PT, Andrea Hubbert, The Solopreneur Society, will join me on Facebook Live.