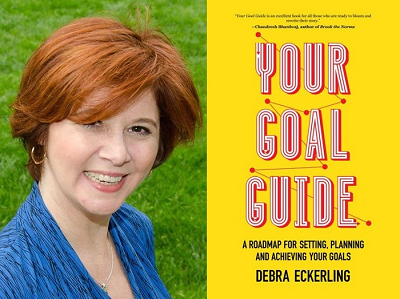 Are you so over 2020?
Do you want to fast forward to January without missing out on the holidays?
Here's my idea!
Let's add a month to our new year.
2021 starts December 1st!

Declare your commitment:


My Goal: Help Everyone Start 2021 Right
I wrote Your Goal Guide to help people make new plans – and set themselves up for success – when #changehappens. We have been through a lot of change this year. It's time to move forward and thrive!
I have set up a variety of goal-setting events and resources over the next two months, including the following:
Plus, keep an eye on my blog and speaking pages for more event announcements, tips, tricks, and motivation!
* * *
Please help me spread the word!
Share this page – and my book link – on social media!
Thanks for your support! To your success!
* * *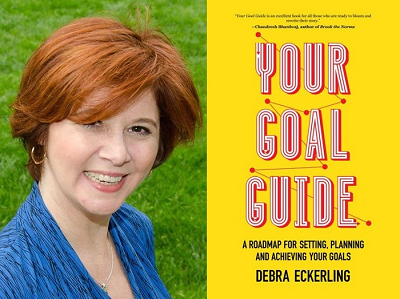 About Your Goal Guide
While many books tell you how to achieve your goals, Your Goal Guide starts with that crucial first step: figuring out what it is you actually want. The first part of takes readers through my brainstorming and task-based system – The D*E*B Method – in order to set achievable goals and make a plan. DEB stands for Determine Your Mission, Explore Your Options, Brainstorm Your Path.
The second part of Your Goal Guide helps readers set themselves – and their goals – up for success,. It works whether they want to start or build a business, change jobs or careers, become a known expert, or achieve work-life balance.
Your Goal Guide is an easy read with a fun road trip theme. It includes worksheets, resources, and even a Facebook group, where you can share your journey and get additional support. It's available from your favorite bookstore, as well as on Amazon in paperback, ebook, and audiobook format.
Need individual coaching? Give me an hour, I'll give you a plan.
CONTACT ME TO GET STARTED!